Multi-Platform Remote Control and Support Software

The new flexible workplace is here. But are your existing IT support and management tools capable enough to keep your systems secure and both your in-house and remote employees working productively?
For the last 33 years, NetSupport Manager has been recognised as the perfect remote control solution to help companies deliver seamless IT support and remote device management – from anywhere to anywhere!
"Our company has been using NetSupport Manager for about 15 years. It is rock solid…reliable and secure."
Gil P, IT Manager
Retail
Used NetSupport Manager for 15+ years
"NetSupport consistently comes out as one of the best (if not THE best)."
Paul B, Engineer
Information Technology & Services
Used NetSupport Manager for 10+ years
"NetSupport Manager is a must have for anyone doing remote support!
Gary C
Food Production
Used NetSupport Manager for 2+ years
"I have been using this software since 2013 and find it to be one of the best IT tools available."
Anna M, IT Manager
Information Technology & Services
Used NetSupport Manager for 9+ years
Just some of our many customers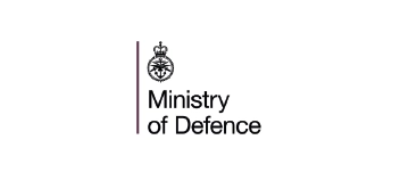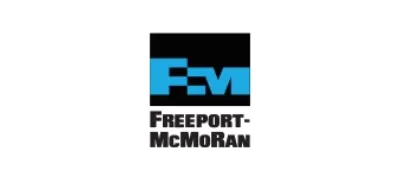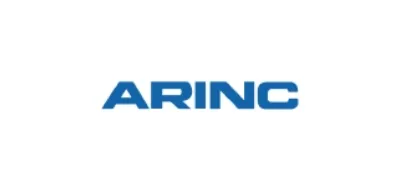 What are the benefits of NetSupport Manager?
Flexibility
With its multi-platform support and flexible network options, IT teams have immediate access to their organisation's critical systems, servers and IT users, helping them to quickly respond to IT issues across multiple sites in any geographical location.
Efficiency
Its unique range of supporting tools ensures maximum efficiency and, most importantly, the minimum level of system downtime and lost productivity as support issues are being addressed.
Security
As a fully secure 'on premise' solution, IT teams can carry out seamless remote support via its unique Gateway – and with its PIN connect feature and four levels of encryption, it's the choice of military and financial institutions across the globe.
Fast
connection
NetSupport Manager is designed to work over a LAN, WAN or the internet, with support for both TCP/IP and HTTP communications (and even legacy IPX and NetBIOS support).
Multi-platform support
Remotely support any Windows, Mac, Linux (legacy) and/or Chrome OS desktop, as well as a range of mobile devices, from your Windows PC, Mac, Apple iOS/Android tablet or smartphone.
Manage devices simultaneously
NetSupport Manager provides one-to-many support, not just 1:1, meaning you can scan and view multiple screens in sequence via unique real-time thumbnails.
Systems management
From detailed hardware/software inventory, and grouping devices into a clear hierarchy to remote command prompt and registry editor, gain a detailed overview of your IT infrastructure.
All new corporate whitepapers!
With 21 million installations across the globe, NetSupport's products are tried, tested and trusted by businesses large and small. Our whitepapers spell out exactly why, covering how our technology works for you to keep your organisation secure, efficient and operational.
Check out our whitepapers to see the gains your organisation could make with NetSupport's solutions on board!