Remote Control software at its best!
Securely connect and remote control a full mix of devices across a range of platforms – from anywhere with NetSupport Manager. Its award-winning remote management tools enables organisations to remotely access and support critical systems, servers and IT users worldwide.
Just some of our many customers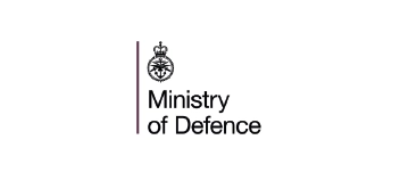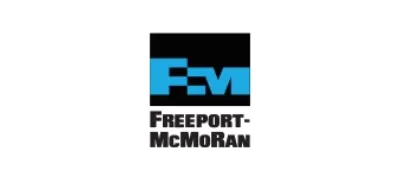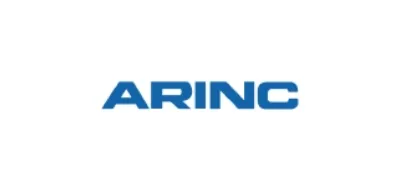 The best bits of NetSupport Manager
Fully secure 'on premise' solution with flexible connection options (LAN, WAN or the internet).

Supports PCs and servers, mobile devices, robots and a range of Windows IoT devices.

No need for a third-party service, ongoing subscription costs, manual visits or firewall configuration.

Feel safe in the knowledge that NetSupport Manager has over 34 years development and over 5 million users.
Platforms and devices 
Use across multiple platforms and devices, provides a complete solution to supporting critical systems, servers and users.
Remote workers 
Quickly respond to IT issues across in any location, plus allow staff to remotely access their work PC as if they were sitting in front of it.
Manage devices simultaneously 
NetSupport Manager provides one-to-many support, not just 1:1, meaning you can scan and view multiple screens in sequence via unique real-time thumbnails.
Systems management 
From detailed hardware/software inventory, and grouping devices into a clear hierarchy to remote command prompt and registry editor, gain a detailed overview of your IT infrastructure.
Cunning Running Software Ltd
We love how versatile this product is. It makes IT Admin a lot faster and is great for troubleshooting when our clients are connected.
Nockolds Solicitors Ltd
As a customer of NetSupport for 15 years, we have found no other product that matches its feature, stability and reliability.
Premiserv
Excellent customer service. The product is secure, effective and stable. I am very satisfied with the software and happy to recommend it for IT support purposes.
Vix Technology
NetSupport Manager makes supporting our customers remotely appear seamless as it is so easy straight out of the box. It allows us to provide better quality service and minimise customer downtime.
IT Pro
The remote support host with the most – it's easy to deploy and offers a great range of features.
Bloor Homes
We have been using NetSupport Manager for years. It allows us to remote onto our clients computers with ease.